WELCOME TO FLINT HILLS SPAS
50+ years combined experience bringing relaxation, entertainment, and color to people's patios & backyards.
We make friends and family time more fun!
Finding Your Perfect Hot Tub
Delivery & Installation of Your Hot Tub
Four Critical Questions to Ask When Buying a Hot Tub or Spa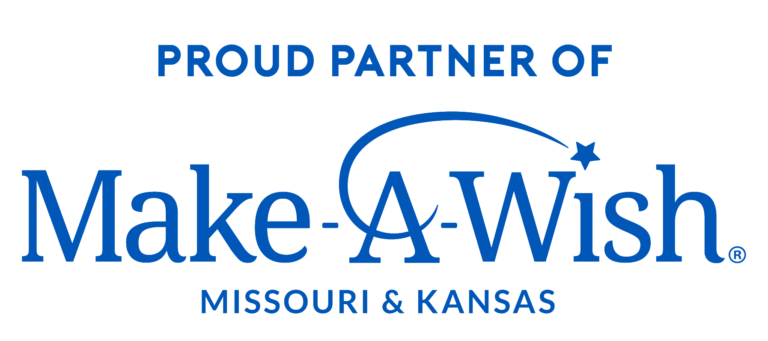 Flint Hills Spas was approached early this year by the Make-A-Wish Foundation of Missouri & Kansas and asked to partner with them to deliver and set up a hot tub to fulfill a wish for a Kansas child. Owner Jamil Toubassi agreed and was excited to help. And, in early
Read More »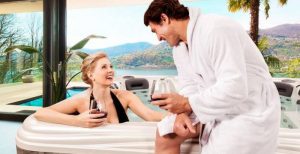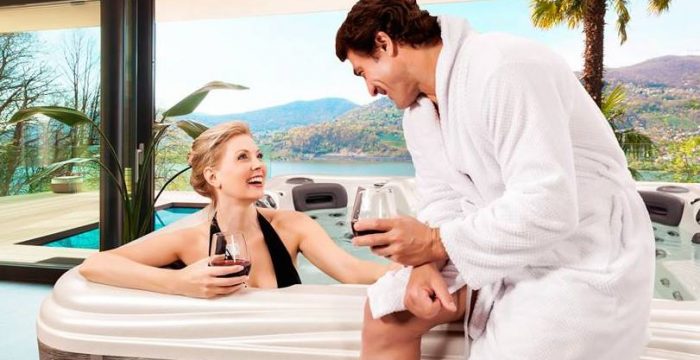 This will be the shortest article we've ever written, and it's to announce the shortest lead times in the industry… Like most products, during the
Read More »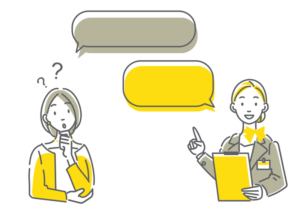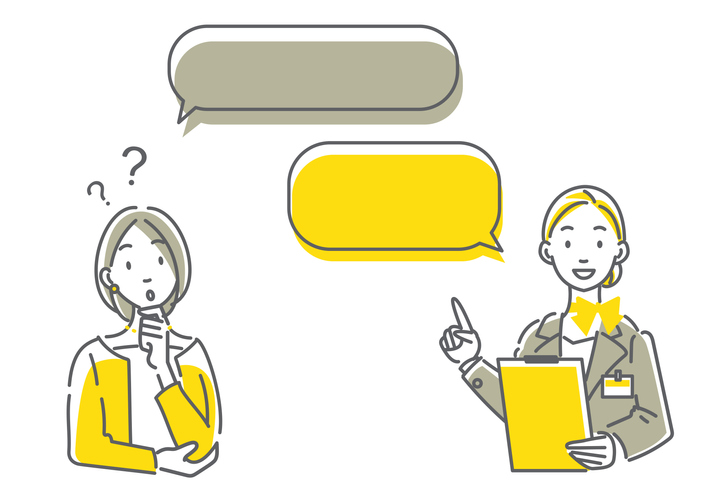 Buying a hot tub or swim spa is very exciting, but you need to be prepared with the right questions to ask. While there may
Read More »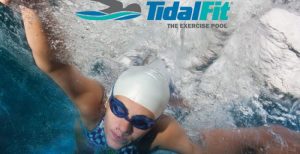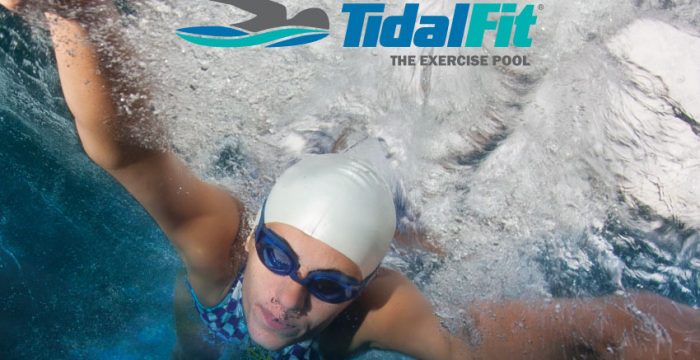 Swimming is one of the most popular sports and exercise activities in the United States. Why? There are so many health benefits: • Swimming provides
Read More »
Our goal is to help customers find the perfect product to fit their specific needs and desires.
You will never feel pressured when you visit our showroom. 

We listen to our customers first.

We provide a low-key, no pressure presentation.

We educate and empower our customers to make informed decisions.

We help our customers select the products that best fit their needs and desires.
"Pure Pleasure!…from coming out to check location, making suggestions, recommending electrician, and coordinating installation – everything you promised was delivered. We love it! The children & grandchildren love the spa after swimming in the pool!"
"When I was building homes, I would always refer my clients to Flint Hills Spas. The team at Flint Hills did what they said they'd do and in the timeframe they said they'd do it. They fully understand that as a builder, my reputation was on the line when I'd make a referral."
"Their knowledge and expertise made our spa purchase very rewarding. The organization of the installation was smooth and helpful, and so we thank you for a job well done."