Where Luxury and Technology Converge
It is with great pleasure that we announce our newest line of luxury, hydrotherapy spas – ARTESIAN ELITE – designed with the utmost precision and care, the latest in technological advances and the most comfortable and intimate designs available on the market today.  ARTESIAN ELITE features 5 spacious and elegantly designed spas, all equipped with our patented DIRECTFLOW Personal Control® System, allowing for a fully-customizable spa experience.
ARTESIAN ELITE also highlights the latest in technological advances, enhancing the experience of every guest lucky enough to enjoy one of our hydrotherapy getaways. Our patented H20 PowerFlow® Jets melt away tension and stress with ease, helping you instantly sink into a deep and relaxing state of euphoria.
PRICE RANGE ON ARTESIAN ELITE LINE:  Approx. $15000 – $20000*
SPECIAL 0% FINANCING AVAILABLE* or ASK ABOUT "CASH DISCOUNTS"
Contact us by phone, email, or text to learn more about CURRENT SALE PRICING
*Prices ranges are approximate and may vary higher or lower.  Price changes may not be updated immediately on our website.  Financing is on approved credit, see stores for details.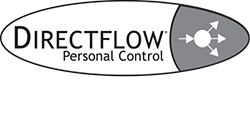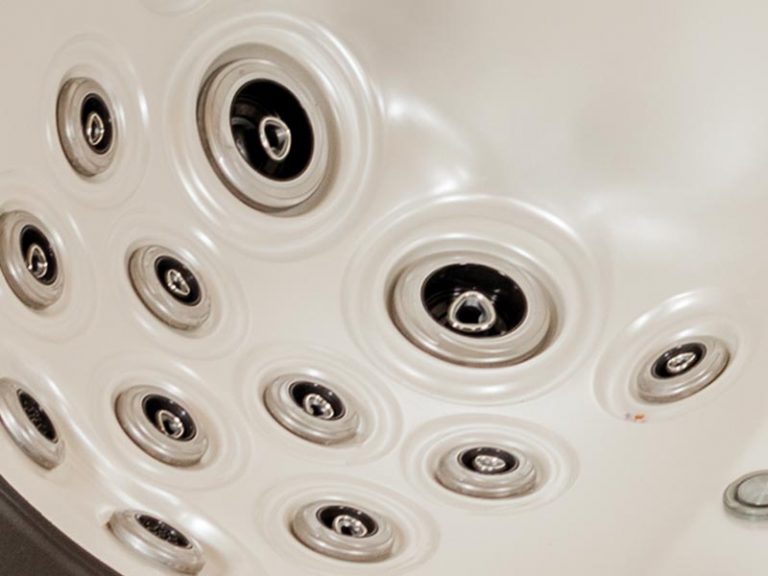 PATENTED HELIX & HYDRO EXTREME JETS
Artesian Elite, Island and Island Elite spas feature a revolutionary breakthrough in hydrotherapy jetting that makes use of the timeless concept of a helix; a curve in three-dimensional space such as that found in a spiral staircase. This Artesian Spas patented jet design provides a truly remarkable hydro-massage. Engineered with the concept of the double helix in mind, the jets use a right-directional spiral on the inside of the cylinder. This causes water to spiral out in a twisting motion, providing jet pulsation and heightened massage pressure.
Hydro Extreme jets are exclusive to Artesian Elite spas. These two whirlpool jets provide a powerful massage like no other.