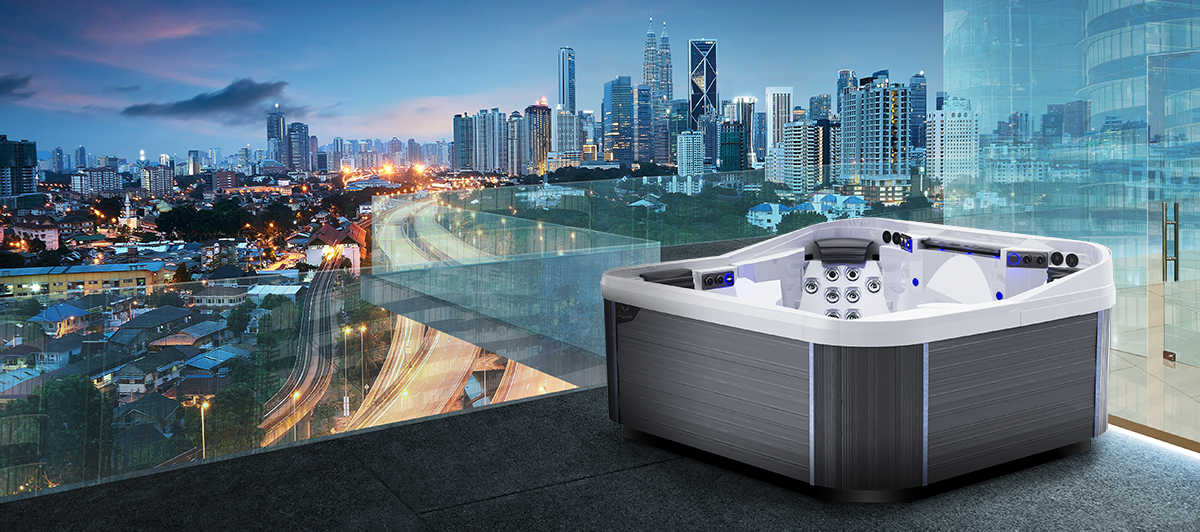 Where Luxury and Technology Converge


Performance
Craftsmanship and
Redefining
Performance
Craftsmanship and
Redefining


Green Technology
Means
Energy Efficiency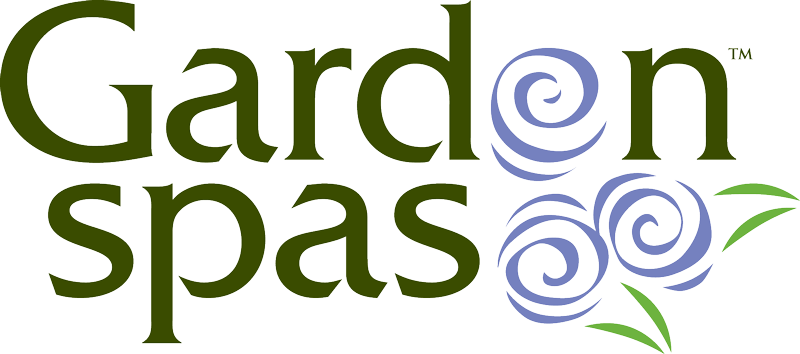 Hot tubs designed especially for use in smaller
homes and tight spaces, inside and out.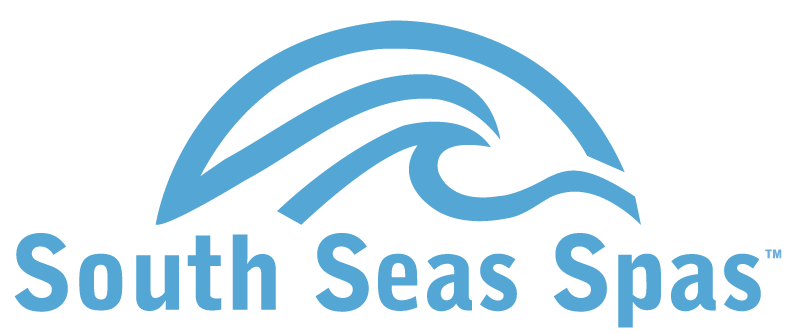 Hot Tubs by Artesian Spas
Offering the most customizable hot tubs and swim spas in the industry. Our hot tubs and swim spas can be designed to fit individual needs: seating options, number of jets, individually controlled seats, filtration systems, and more.
Finding Your Perfect Hot Tub
Delivery & Installation of Your Hot Tub
Hot Tub Party? Not so much!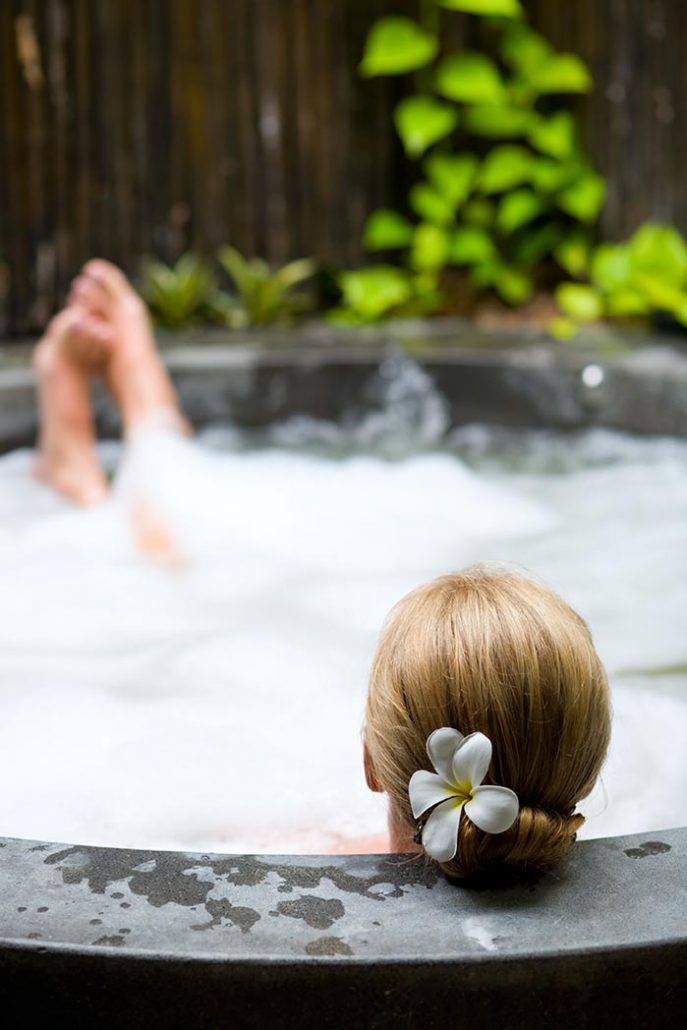 Benefits of Warm Water Therapy
Since ancient Roman times, warm water immersion has been believed to have healing properties for the human body and mind.Water naturally provides total body compression which helps increase circulation and blood flow to all areas of the body. It also creates bouyancy – 90% less total body weight – providing relief on joints, bones, and muscles.Water also provides a natural medium in which to transfer heat. With warm water immersion and hydrotherapy the entire body receives an even therapuetic transfer of heat. Combined with the hydrotherapuetic jets of a hot tub, targeted muscle groups can receive increased relaxation of the muscle group and kneading of targeted muscles, while increased blood flow promotes healing in those targeted areas.
Today, we look at the whole body when treating aches, pains, and ailments. Warm water immersion and hydrotherapy has been shown alleviate pain, anxiety, and tension. It promotes wellness in many areas such as:
Diabetes
Arthritis
Insomnia
Poor Circulation
Acne
Stress
Depression
Carpal Tunnel Syndrome
Fibromyalgia
Tendonitis
Scoliosis
Bursitus
Headaches and Migraines
Muscle and Joint Pain
Sport Injuries
Asthma
Bronchitis
High Blood Pressure
Chronic Pain
Topical Skin Disorders