As the most compact model in the J-400™ Collection, the J-425™ hot tub features 4-5 seating options and is notably distinguished by the high back design. Set apart by stunning ProFinish™ cabinetry with optional corner accent lighting, an at-a-glance indicator light, and color touch screen control panel, this packed-with-features hot tub delivers a full style package.
The low-profile, compact J-425™ model is easy to enter and exit Boasts premium Jacuzzi® PowerPro™ jets Unique high back design protects you from the elements With ProFinish™ cabinetry and optional corner accent lighting, an at-a-glance indicator light, and color touch screen control panel, the J-425™ hot tub is stunning in any patio or backyard space
Specifications
Size: 76″ x 87″ x 34″ – 40″
Seats: 4-5 Seats
Jets: 35 Jets
Lounge: No
Capacity: 320 gal | 1,211 L
Dry Weight: 776 lbs | 352 kg

Presenting more rotational PowerPro® Jets and a distinct high-back silhouette, the J-400™ Collection delivers an elegant design coupled with a superior hydromassage.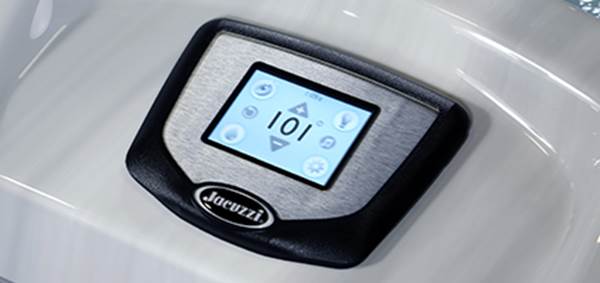 J-400™ PROTOUCH™ CONTROL AND OPTIONAL SMARTTUB™ APP
The full-color ProTouch™ Control paired with the optional SmartTub™ app helps you monitor your hot tub's status, schedule maintenance reminders and adjust temperature and jet functions.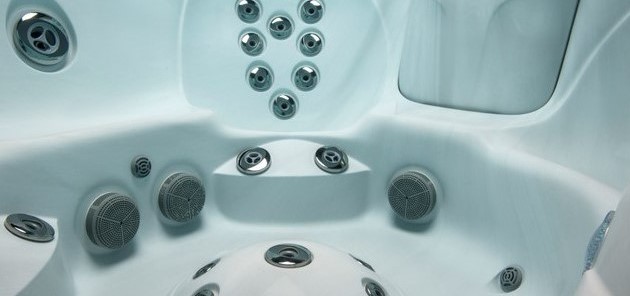 The open seating design offers a wider variety of seating and massage, including nine distinct PowerPro® Jets. The RX Jets, our best jet yet, knead key muscles and nerves to relax your back. In addition, PowerPro® jets that rotate and swirl pamper, stimulate and penetrate your muscles from your neck to your feet in upright seats.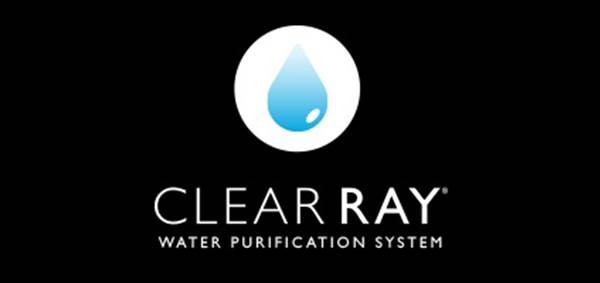 CLEARRAY® PLUS 5-STAGE FILTRATION
CLEARRAY® utilizes the same UV-C technology that beverage manufacturers, municipal waste water plants, hospitals and other health care environments use without producing or adding gas, chemicals, or other by-products to the water as a result. And a 5-stage water filtration system achieves the cleanest water in the shortest amount of time by utilizing five-stages: ProClarity® Filter, ProClear® Filter, ProCatch™ Filter Bag, surface skimmer, and a pleated filter.
Delivers relief to the back and shoulders utilizing spinning and rifling actions to deliver the highest performance hydromassage we offer.
This deeply contoured seat covers the broad muscles of the back with a bold massage to relieve tension. Jets along the legs also target calf muscles for a full-body experience.
Uses spiral action to deliver a bold targeted massage to the back to relieve tension and improve circulation.
EASY FINANCING AVAILABLE!