With 6-7 seating options, the full-sized, ergonomically-designed J-385™ Hot Tub puts comfort at the forefront.
The J-385™ Hot Tub is the largest open seating hot tub in the collection.
Features PowerPro® Jets
Showcases HydroSoothe™ no-splash jetted massage pillow
Boasts PowerPro® Therapy Seat for full-body relief
Set apart by sophisticated ProFinish™ cabinetry with optional corner accent lighting
Easy-to-use control panel
Specifications
Size: 91″ x 91″ x 38″
Seats: 6-7 Seats
Jets: 51 Jets
Lounge: No
Capacity: 460 gal | 1,741 L
Dry Weight: 850 lbs | 386 kg

The J-300™ Collection was designed for comfort, featuring ergonomically-designed seating, exclusive PowerPro® Jets and more deep tissue hydromassage options.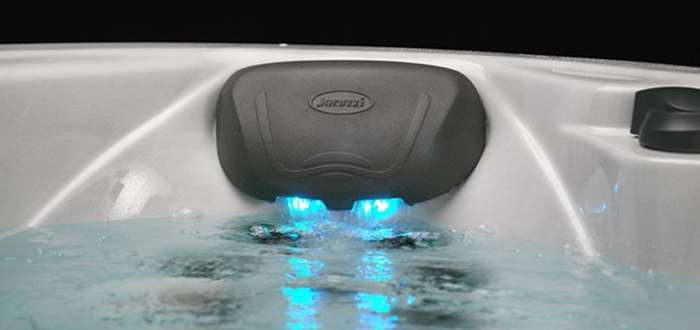 A unique HydroSoothe™ massage pillow, delivering a superior head and neck massage and a soothing cascade of water over the neck and shoulders without splashing or spraying.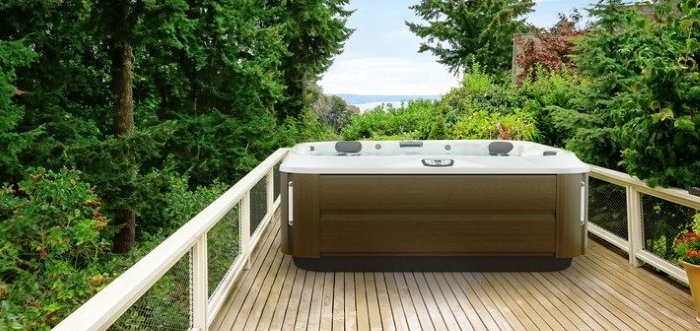 Ergonomically-designed seating for comfort, LED lighting for ease of entry and repositionable headrests to maximize your hydromassage experience.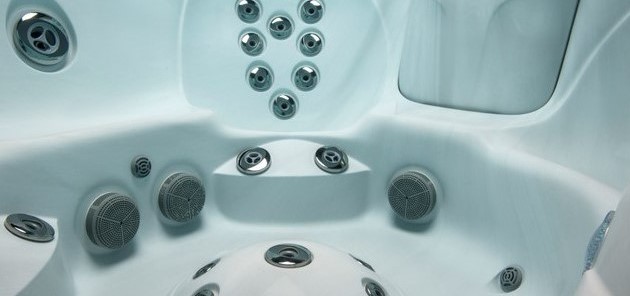 Premium PowerPro® Jets, including Swedish upper back seats with leg and neck massage (PowerPro® Therapy Seat), bold lower back jets (MX), & deep tissue jets with thigh coverage (FX) throughout.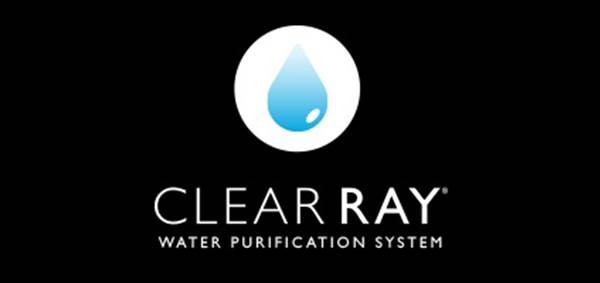 CLEARRAY® PLUS 4-STAGE FILTRATION
CLEARRAY® utilizes the same UV-C technology that beverage manufacturers, municipal waste water plants, hospitals and other health care environments use without producing or adding gas, chemicals, or other by-products to the water as a result.
Designed to ease muscles with adjustable jets to relieve pain and tension. Targets key areas of the neck, shoulders and back. Calf jets also knead and stimulate surrounding tissue.
Releases muscle knots through spiraling and pulsating jets for complete back and calf coverage. Is the only model in this collection with wrist jets in an upright seat.
The deep contour of the seat is perfect for positioning you for the ideal hydromassage. Offers deep tissue muscle knot relief in the back and tension release for the neck.
EASY FINANCING AVAILABLE!