With 5 seating options, the J-325™ Hot Tub is compact yet spacious.
The compact J-325™ hot tub is perfect for patios or small spaces Boasts PowerPro® jets Features a PowerPro® therapy seat Set apart ProFinish™ cabinetry with optional corner accent lighting HydroSoothe™ no-splash jetted massage pillow Low profile for easy entry
Specifications
Size: 84″ x 76″ x 34″
Seats: 4-5 Seats
Jets: 23 Jets
Lounge: No
Capacity: 335 gal | 1,268 L
Dry Weight: 619 lbs | 281 kg

The J-300™ Collection was designed for comfort, featuring ergonomically-designed seating, exclusive PowerPro® Jets and more deep tissue hydromassage options.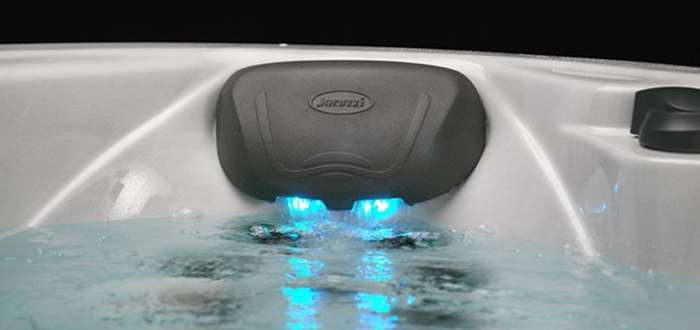 A unique HydroSoothe™ massage pillow, delivering a superior head and neck massage and a soothing cascade of water over the neck and shoulders without splashing or spraying.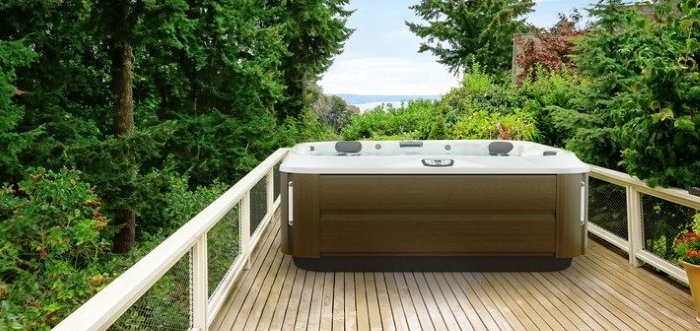 Ergonomically-designed seating for comfort, LED lighting for ease of entry and repositionable headrests to maximize your hydromassage experience.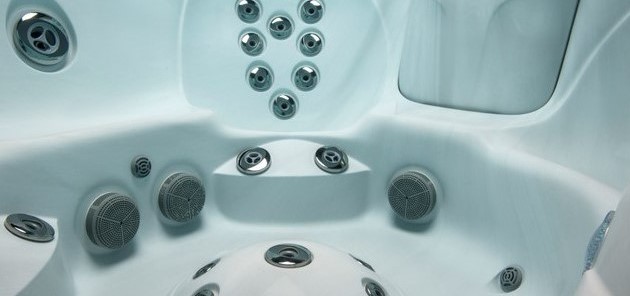 Premium PowerPro® Jets, including Swedish upper back seats with leg and neck massage (PowerPro® Therapy Seat), bold lower back jets (MX), & deep tissue jets with thigh coverage (FX) throughout.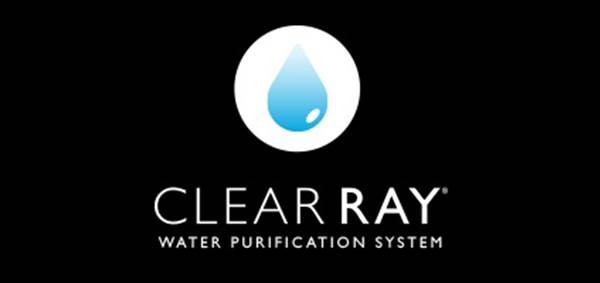 CLEARRAY® PLUS 4-STAGE FILTRATION
CLEARRAY® utilizes the same UV-C technology that beverage manufacturers, municipal waste water plants, hospitals and other health care environments use without producing or adding gas, chemicals, or other by-products to the water as a result.
Three types of adjustable PowerPro® Jets isolate pain and tension, combined to target key areas of the shoulders and back to ease and relax.
This ergonomically-designed seat offers wide back coverage, relieving tension and muscle strain and promoting better circulation with a spiral action massage.
EASY FINANCING AVAILABLE!