The J-275™ model offers six seating options and delivers a customizable hydromassage with a combination of two air controls and proprietary jets.
The J-275™ features a full-sized lounge seat, ample back, leg and foot jets to deliver full-body relief, a cool down seat, back-lit headrests, and a roomy footwell for a complete hydrotherapy experience.
Specifications
Size: 89″ x 89″ x 36″
Seats: 6 Seating Optionss
Jets: 38 Jets
Lounge: No
Capacity: 380 gal / 1438 liters
Dry Weight: 1743 lbs/ 791 kgs

Using the same Jacuzzi® intelligence put into tested jet placement, the J-200™ delivers an enjoyable hydromassage.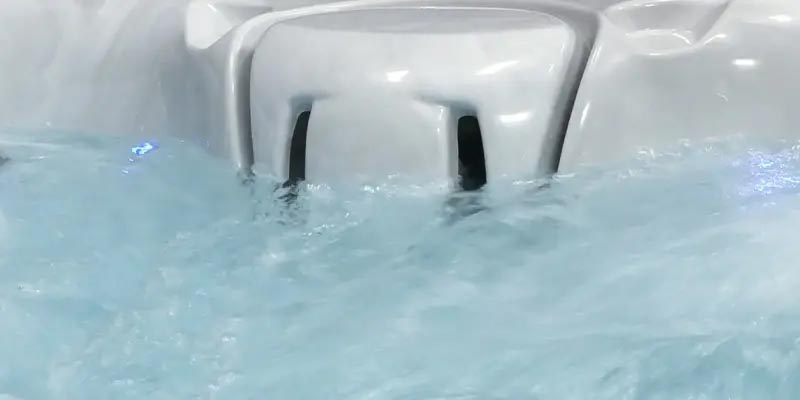 Patented ProClassic™ 50 square-foot filter, new filter shield design with ProCatch™ filter bag and CLEARRAY® UV-C system deliver comprehensive water care.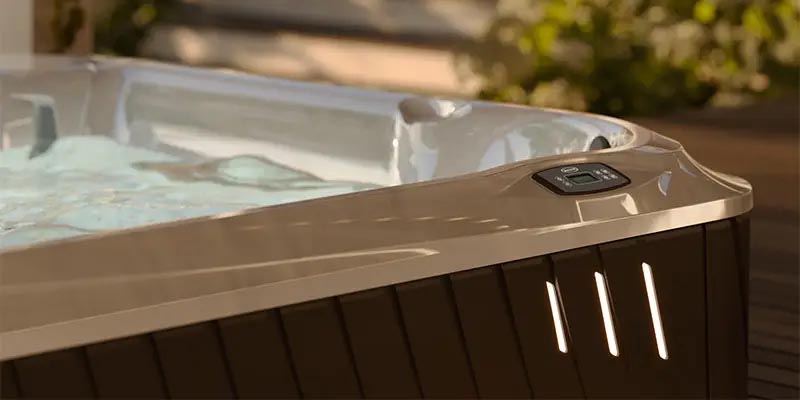 Distinctive, tool-free cabinetry design features illuminated accents, while backlit pillows adds to interior ambiance and comfort.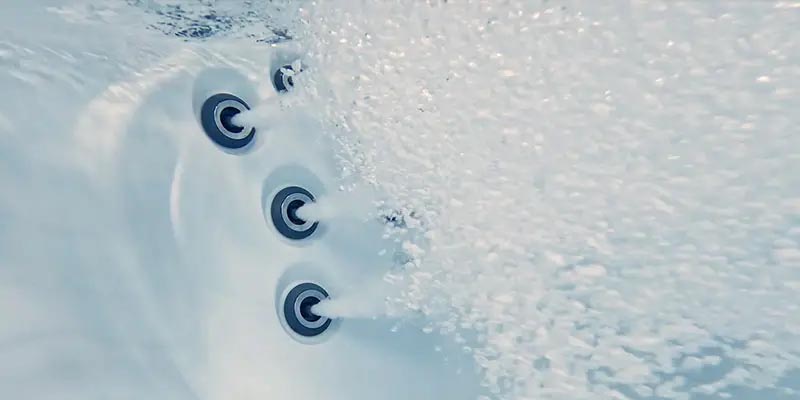 Enjoy a relaxing hydromassage experience featuring proprietary jets with stainless steel accents and easy-to-use controls.
An ergonomic lounge seat offers ample back, leg and foot jets for full-body relief.
Stimulating jets target key areas of the neck, shoulders and back for full coverage.
Robust back jets offer ample massage coverage for relaxation.
EASY FINANCING AVAILABLE!