With room for up to seven adults, the J-275™ Hot Tub features powerful ClassicPro™ jets and lounge seating for an enjoyable full-body hydromassage experience. Features powerful ClassicPro™ jets, boasting six robust Rotational Jets and lounge seating Enough room to comfortably relax and rejuvenate Interior lighting and a soothing waterfall.
Specifications
Size: 90″ x 90″ x 37″
Seats: 6 Seats
Jets: 45 Jets
Lounge: No
Capacity: 420 gal | 1,590 L
Dry Weight: 807 lbs | 366 kg

Using the same Jacuzzi® intelligence put into tested jet placement, the J-200™ delivers an enjoyable hydromassage.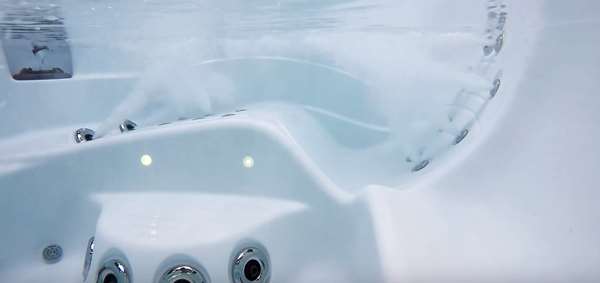 A combination of a lounge seat and open seating with ClassicPro™ jets offers a complete hydromassage experience with tested jet placement.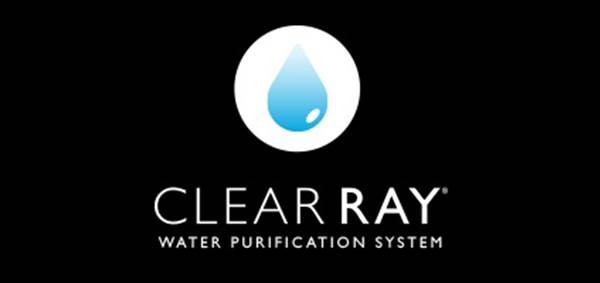 CLEARRAY® PLUS 2-STAGE FILTRATION
In addition to a two-stage Filtration System, which includes surface skimmer and pleated filter, CLEARRAY® utilizes the same UV-C technology that beverage manufacturers, municipal waste water plants, hospitals and other health care environments use without producing or adding gas, chemicals, or other by-products to the water as a result.
An ergonomic lounge seat offers ample back, leg and foot jets for full-body relief.
Stimulating jets target key areas of the neck, shoulders and back for full coverage.
EASY FINANCING AVAILABLE!