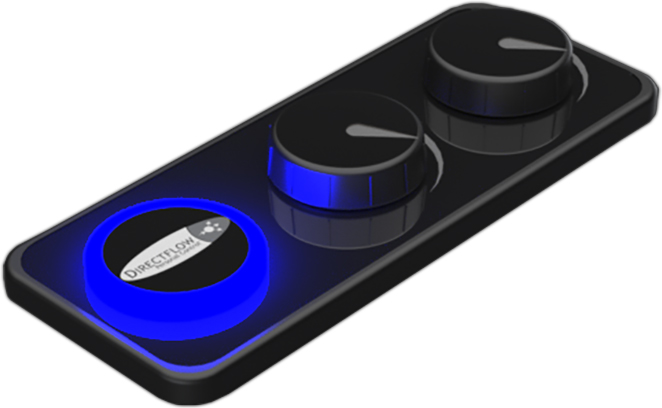 DIRECTFLOW PERSONAL CONTROL® SYSTEM
Personal Control for Every Seat
Custom Massage Seat | More Efficient | Reduces Operation Cost
The innovative patented DIRECTFLOW Personal Control® System combined with the VARIABLE FLOW CONTROL (VFC) provides each user the ultimate individual control and hydrotherapy experience.
1. AIR CONTROL – Air pressure adjustment
2. PUMP SWITCH – Turn individual seat pump on/off
3. Variable Flow Control – High or low jet pressure

WATER PURIFICATION
The FROG® @ease™ in-line System
The combination of Fresh Mineral Water™ with SmartChlor™ Technology provides cleaner, clearer and softer spa water that's far easier to maintain.
Up to 75% LESS CHLORINE
Only Shock ONCE a Month
SELF REGULATES for continuous clear water
Easy on hot tub surface with LESS ODORS
CLEANER because it kills bacteria 2 ways
Minerals condition the water for a SOFTER feel
Diamond AOP™
The Diamond AOP™ process combines the Nature2® option, Microfiltration, high efficiency Circulation Pump, and the AquaNova™ UVC & Ozone Spa Sanitizer, to create a highly advanced oxidation process (AOP) for water purification.
CRYSTAL PROPURE™ OZONE MIXING CHAMBER
Crystal ProPure Water Purification combines the Ozonator, Dynamic Injector, and the ProPure Mixing Chamber.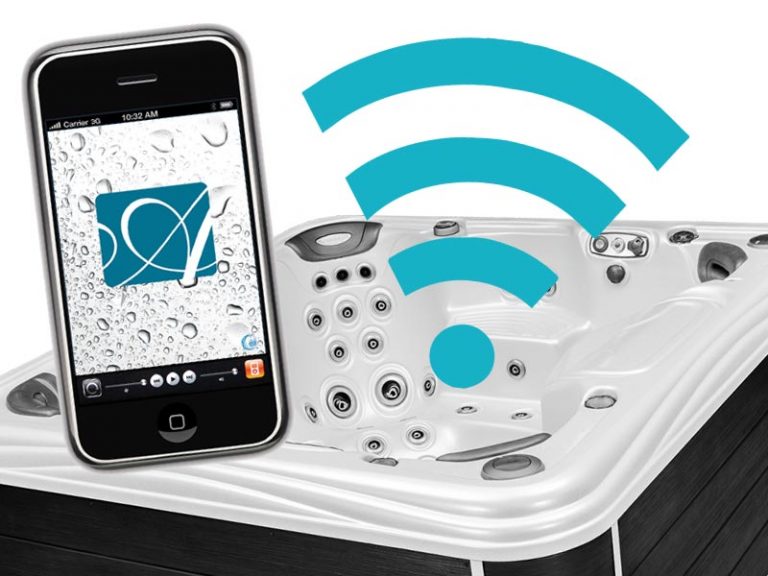 Artesian Spas Worldwide WiFi App Module
Technology made easy.  Use your smart phone to change your spa's filtration and temperature settings.
Intuitive layout! Easy to manage all functions.
How it Works:
The app provides full interface control to set temperature, turn on pumps, set filtration cycles, and more. Gain access through local WiFi network, or anywhere in the world that has internet connection via 3G, 4G, or WiFi hot spots. App available on the App Store (iPhone) or Google play (Android).
The app's cloud access cost is free for the first 12 months, then $24 per year after. If not renewed after 12 months, the app will continue to operate in local mode only.
For iTunes: Download the app here
For Google play: Download the app here
Instructions can be downloaded from http://www.balboawatergroup.com/bwa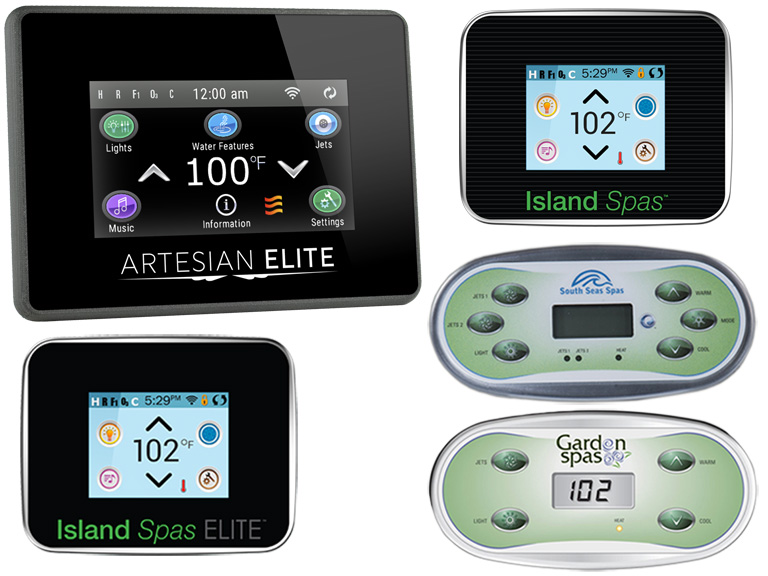 Advanced Topside Digital Control Systems
The new generation of Artesian Spas' control systems takes spa control to a whole new level. These new sleek designs include a large easy to read back-lit LCD with simple to follow menus and the technology to control your spa system wirelessly. Easily set the temperature, lighting preferences, reminders, diagnostics, languages, messages, and time.
FEATURES
Artesian Elite: SpaTouch 2 Topside: 3 Zone Lighting Ready, Color LCD Panel, WiFi Ready (Module Required), Multi-language Interface
Island Spas Elite: SpaTouch Topside: Color Touchscreen Panel, WiFi Ready (Module Required), Multi-language Interface
Island Spas: SpaTouch Topside: Color Touchscreen Panel, WiFi Ready (Module Required), Multi-language Interface
Garden Spas & South Seas Spas: Digital Control System with LCD Topside