The spacious J-285™ Hot Tub is the largest model in the collection with seven seating options, two air controls and proprietary jets.
The easy-to-use J-285™ model features stunning cabinetry with tool-free access, exterior lights to enhance ambiance, four cup holders, and ergonomic seats and large jetted foot dome for maximum hydromassage relief.
Specifications
Size: 89″ x 89″ x 36″
Seats: 7 Seating Options
Jets: 42 Jets
Lounge: No
Capacity: 400 gal / 1514 liters
Dry Weight: 1715 lbs/ 778 kgs

Using the same Jacuzzi® intelligence put into tested jet placement, the J-200™ delivers an enjoyable hydromassage.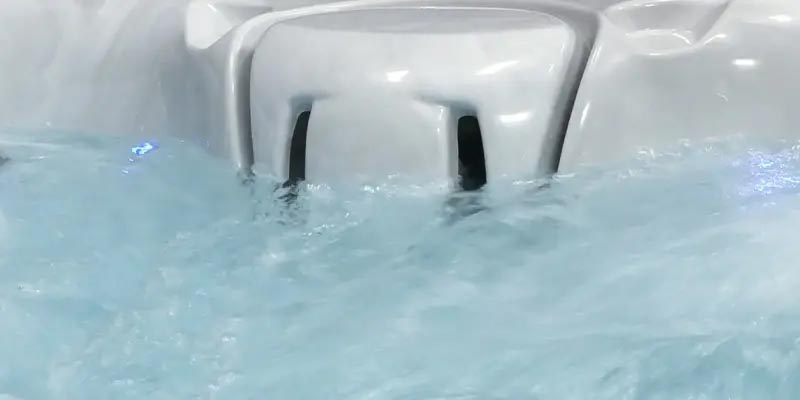 Patented ProClassic™ 50 square-foot filter, new filter shield design with ProCatch™ filter bag and CLEARRAY® UV-C system deliver comprehensive water care.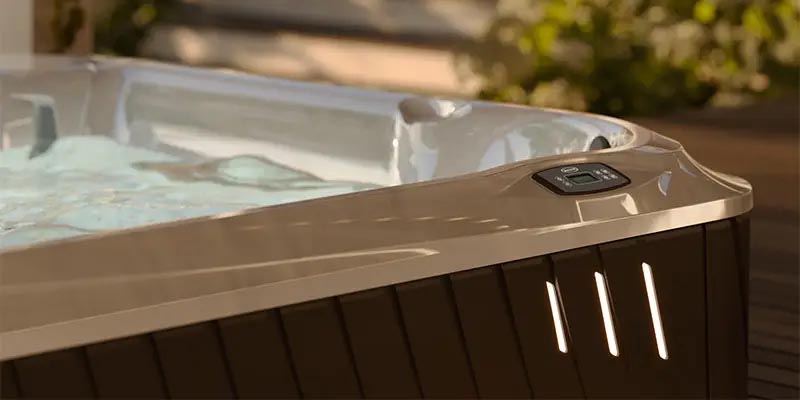 Distinctive, tool-free cabinetry design features illuminated accents, while backlit pillows adds to interior ambiance and comfort.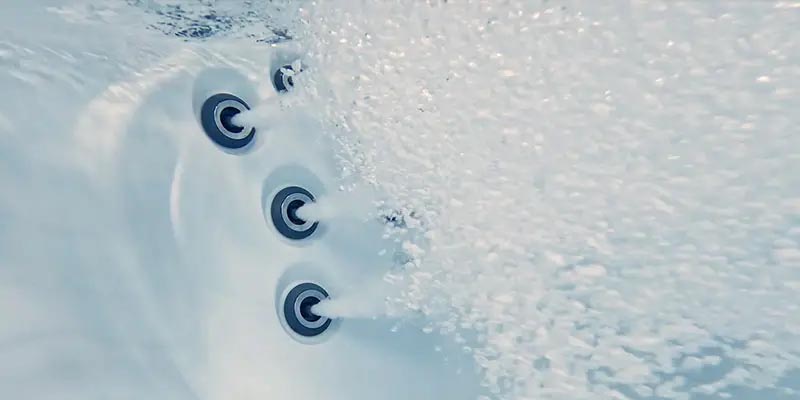 Enjoy a relaxing hydromassage experience featuring proprietary jets with stainless steel accents and easy-to-use controls.
RELAXING BACK AND NECK SEAT
Bold back jets offer ample massage coverage for relaxation while strategic jets at the neck relieve tension and strain.
COMPLETE COVERAGE BACK SEAT
Targeting key areas of the neck, shoulders and back, this seat delivers full back coverage.
Targeted shoulder relief and large muscle coverage down the spine eliminates stress and strain.
EASY FINANCING AVAILABLE!