The J-245™ model features a proprietary hydromassage experience with stunning Jacuzzi® style at an affordable price. With ergonomic seats of varying heights and jet configurations, relief is just a soak away.
The spacious J-245™ Hot Tub features up to seven seating options, four cup holders, backlit pillows, multi-colored LED lighting, a cool down seat and foot dome that delivers deep relief to the feet.
Specifications
Size: 84″ x 84″ x 36″
Seats: Up to 7 Seating Options
Jets: 36 Jets
Lounge: No
Capacity: 325 gal / 1306 liters
Dry Weight: 1622 lbs/ 736 kgs

Using the same Jacuzzi® intelligence put into tested jet placement, the J-200™ delivers an enjoyable hydromassage.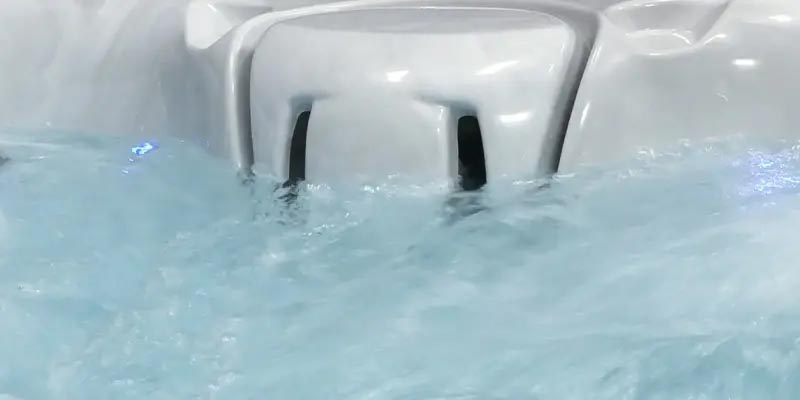 Patented ProClassic™ 50 square-foot filter, new filter shield design with ProCatch™ filter bag and CLEARRAY® UV-C system deliver comprehensive water care.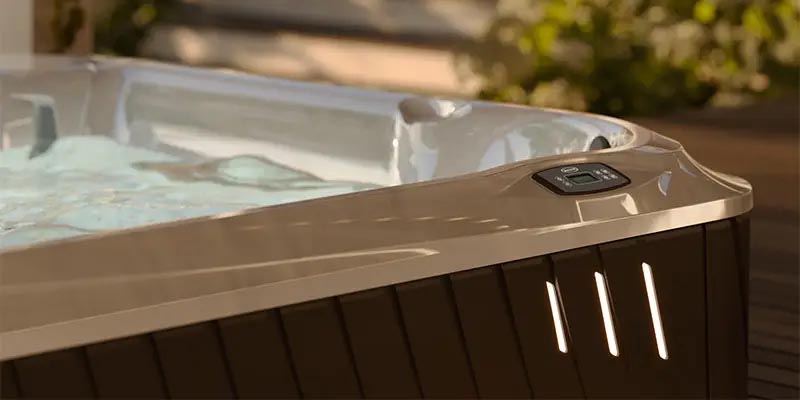 Distinctive, tool-free cabinetry design features illuminated accents, while backlit pillows adds to interior ambiance and comfort.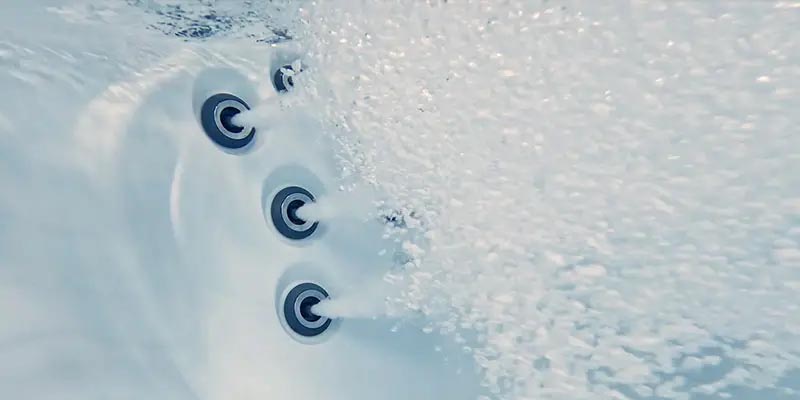 Enjoy a relaxing hydromassage experience featuring proprietary jets with stainless steel accents and easy-to-use controls.
Strategic jets target key shoulder muscles in a cluster formation while lower back jets deliver bold deep tissue relief.
Bold back jets offer a comprehensive massage for relaxation.
Shoulders find targeted relief with an arch of jets while bold jets deliver relaxation to the spine.
EASY FINANCING AVAILABLE!