Spacious enough to comfortably fit up to seven guests, the luxurious J-245™ Hot Tub boasts ClassicPro™ jets that provide a powerful massage. The only hot tub in the J-200™ Collection to feature a jetted foot dome, this spa will act as the entertainment center of your backyard.
Boasts ClassicPro™ jets that provide a powerful massage, including four Rotational Jets and a jetted foot dome Includes a back and shoulder waterfall, LED lighting and an open-seating arrangement to ensure rest and relaxation for all
Specifications
Size: 84″ x 84″ x 36″
Seats: 6-7 Seats
Jets: 35 Jets
Lounge: No
Capacity: 360 gal | 1,363 L
Dry Weight: 827 lbs | 375 kg

Using the same Jacuzzi® intelligence put into tested jet placement, the J-200™ delivers an enjoyable hydromassage.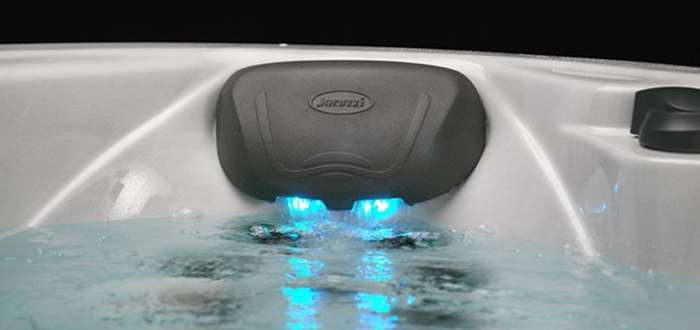 The open seating design offers a wider variety of seating and massage, including nine distinct PowerPro® Jets. The RX Jets, our best jet yet, knead key muscles and nerves to relax your back. In addition, PowerPro® jets that rotate and swirl pamper, stimulate and penetrate your muscles from your neck to your feet in upright seats.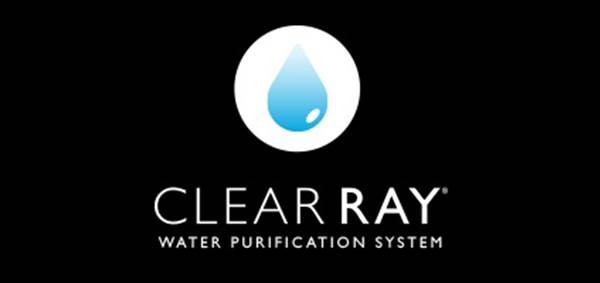 CLEARRAY® PLUS 2-STAGE FILTRATION
In addition to a two-stage Filtration System, which includes surface skimmer and pleated filter, CLEARRAY® utilizes the same UV-C technology that beverage manufacturers, municipal waste water plants, hospitals and other health care environments use without producing or adding gas, chemicals, or other by-products to the water as a result.
STRATEGIC UPPER BACK SEAT
Strategic jets target key shoulder muscles in a cluster formation while lower back jets deliver bold deep tissue relief.
Bold back jets offer a comprehensive massage for relaxation.
Shoulders find targeted relief with an arch of jets while bold jets deliver relaxation to the spine.
EASY FINANCING AVAILABLE!