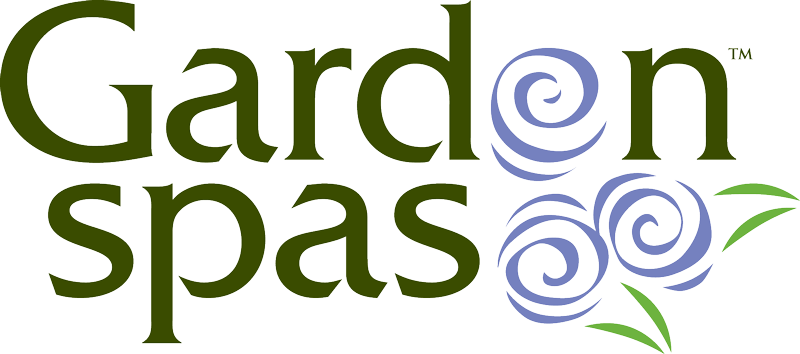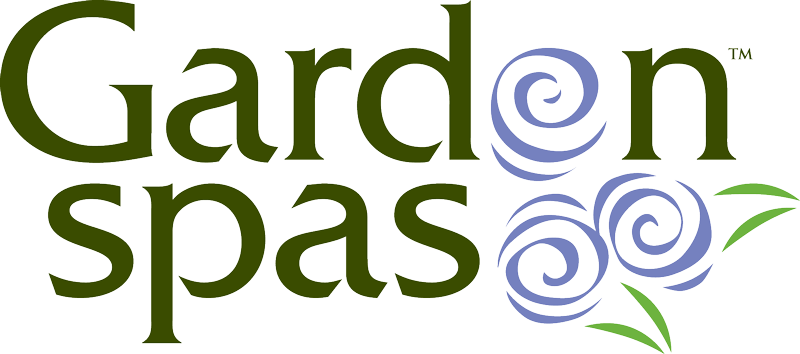 Size: 76 x 40 x 30 in. | 193 x 102 x 76 cm
1 seats
15 jets
Capacity: 120 gal | 454 L
Dry Weight: 250 lbs | 114 kg
Pump: 3.0 BHP 2 SPD
Pumps are rated at Brake Horse Power (BHP). BHP is a maximum value measured by the motor manufacturer with no load applied. Dry weight is shipping weight, including package and wooden runners. Dimensions, capacities and weights are approximate. Specifications are subject to change without notice. Spa images have been digitally rendered and may or may not show optional features.
Click Here for Features:
STANDARD FEATURES
• Warranty:
Lifetime Structure
1-Year Parts, Labor, Plumbing and Electrical
1-Year Surface and Cabinet
• 4 in. Maximum Tapered ASTM Cover
• ArcticPac Insulation with ABS Bottom
• Ozone Ready
• Stainless Steel Jets
• Maintenance Free Kingwood Cabinet
• Digital Control System w/LCD Topside
• Heater: 1 kW @ 120 V, 4 kW @ 240 V for North America (60 Hz),
3 kW @ 240 V for Export (50 Hz)
• GFCI Cord: 15 ft 120V, 15 A for North America (60 Hz)
• 35 Sq. Ft. Filter
• 1 Blue LED
OPTIONAL FEATURES
• Full Foam Energy Efficient Package**
• Ozonator
• Multicolor 10 LED
• Heater Valves