Ventless Ethanol Fireplaces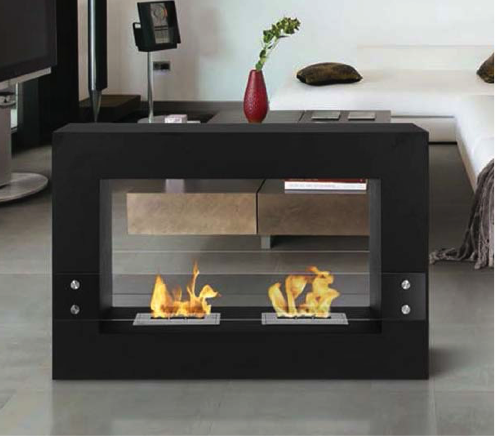 Ventless Fireplaces
Take a look at these clean-burning, ventless, ethanol fireplaces!  Be done with the smoke, mess, and clean up.
The ethanol fuel we supply is made in the USA.  The sleek design of the ventless fireplaces make any indoor our outdoor design stand out.
Your guests will love your new fireplace and appreciate leaving your home without burning eyes or the smell of smoke on their clothing!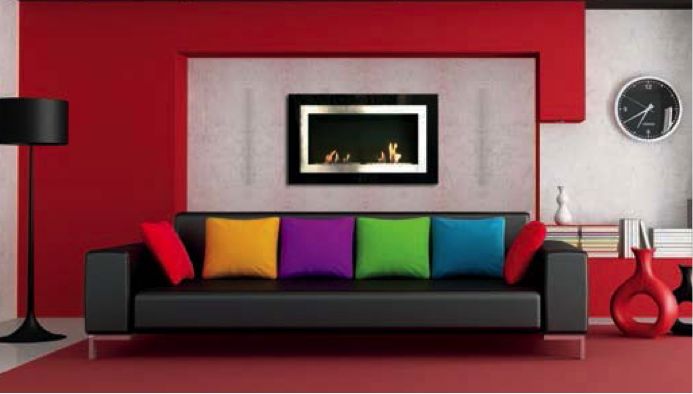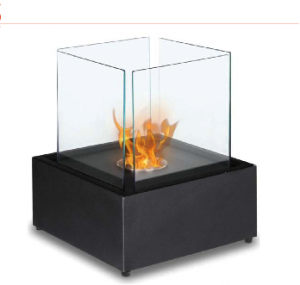 Table Top Fireplaces
Warmth at your fingertips with table top, ventless fireplaces add more than just heat to your indoor room or backyard patio table.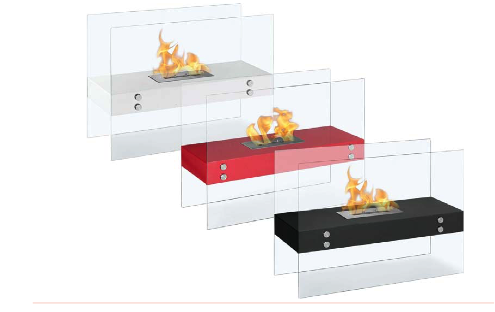 Free Standing Fireplaces
These free standing fireplaces can be a permanent structure or portable (depending on size & weight).  Best suited for indoor or covered patios bringing warmth and style to your indoor room or patio design.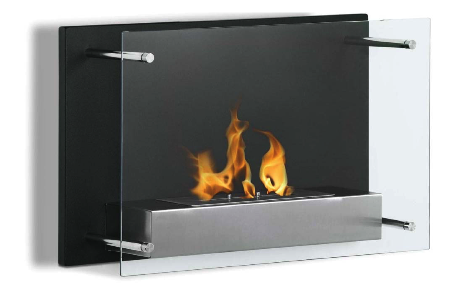 Wall Mounted Fireplaces
Want a fireplace, but don't want a major construction job? Take a look at these wall-mounted fireplaces that are ready to use as soon as it's mounted!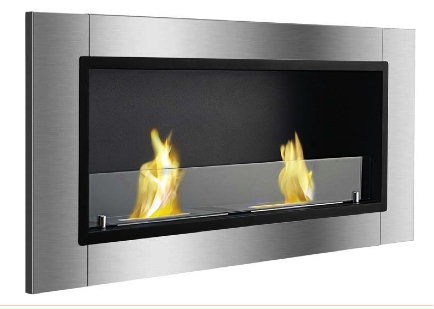 Recessed Fireplaces
For the most discerning decorator we can special order recessed fireplaces for your existing or new-construction home.
Come in and see our floor models and catalogs today!