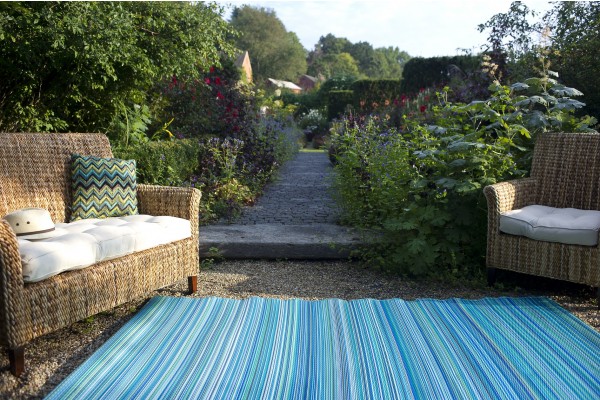 Rugs, Baskets, & Cubes
Add one or all three of these accent elements to your indoor or backyard patio and bring your space to life!
Choose from our reusable, recyclable materials to provide vibrant, colorful rugs, baskets, and cubes to your outdoor living area.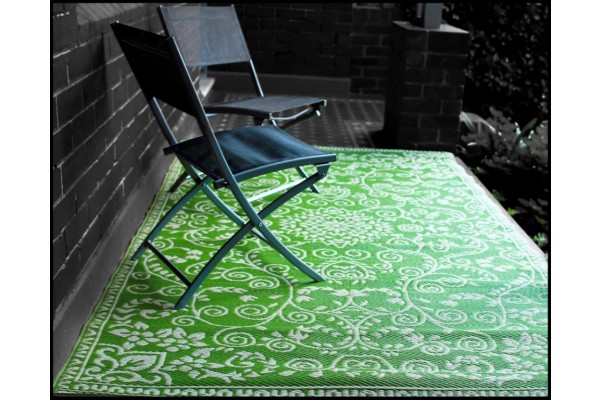 Rugs
Colors and designs to suit any person's style.  Zig zags, solids, floral, geometric patterns and more to choose from.  Every color hue available to match your current design space or to design a space around!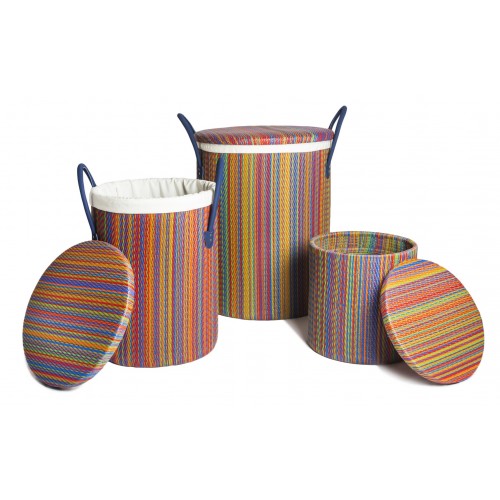 Baskets
Buy a set or buy them individually.  These great baskets are a colorful way to store hot tub chemicals, towels, or pool toys.  Who says you can't use them as laundry baskets?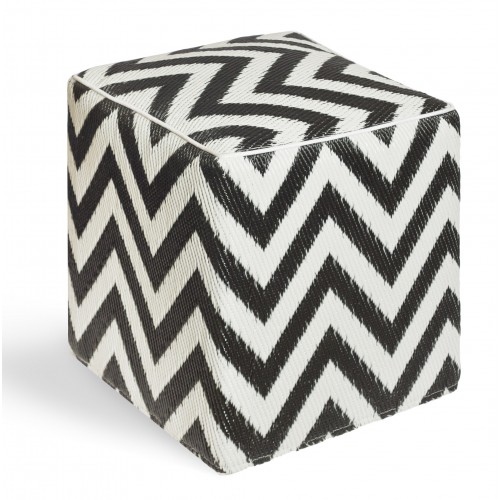 Cubes
These waterproof cubes are the perfect chairs to place by the pool.  It's also the perfect place to put your mobile phone while exercising in your swim spa or relaxing in your hot tub!
Let us assist you in accenting your indoor room or backyard patio with our fabulous rugs, carpets, baskets & cube chairs!